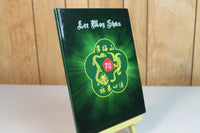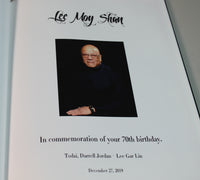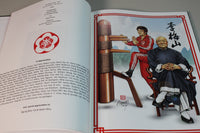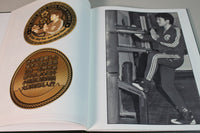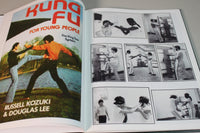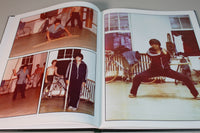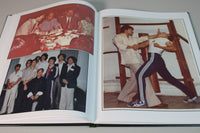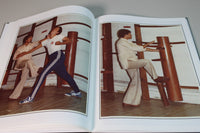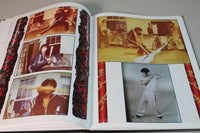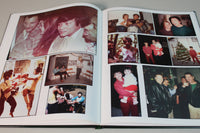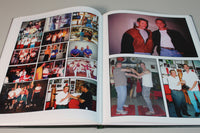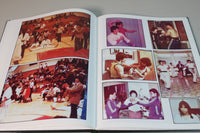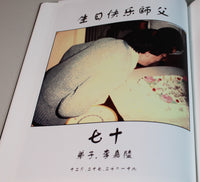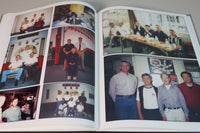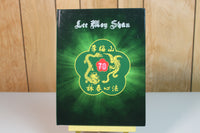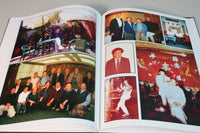 Parallel47North
70th Birthday Special Sifu Lee Moy Shan Lineage Memorial Book
This book is created in honor of Sifu Douglas Lee Moy Shan's 70th birthday. 
The pictures contained in the book are from Sifu's NYC schools, Sifu Lee Moy Shan's Disciples, Training Camps, Memorable Moments, etc.
If you are ordering multiple items from an international location, please contact us. We will customize and adjust the total shipping cost for you.
If you have any questions about any of the information listed here, please contact me. Thank you for viewing and considering purchasing this book.